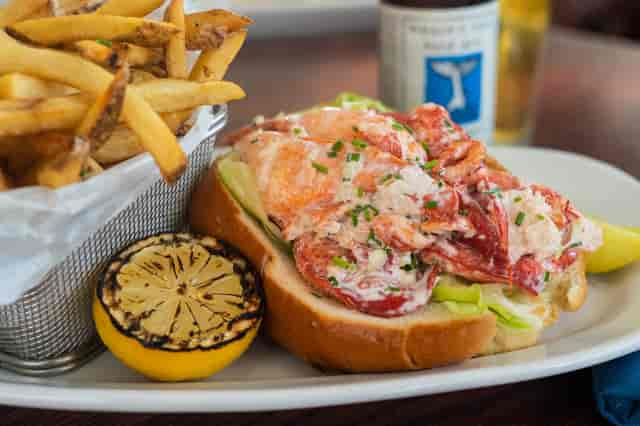 Contact
Contact Us
We will get back to you shortly.
Reservations
We are accepting walk-ins on a first come, first served basis. No reservations are accepted. 

Due to decreased capacity, we must impose table time limits based on party size. Parties of less than 5 can remain seated at their table for 1.5 hours. Parties of 5 or 6 may remain seated at their tables for 2 hours. We appreciate your cooperation during this time.

We also ask that guests wear face coverings at all times, except when seated at their tables. Again, we appreciate your cooperation.

When restrictions are lifted, we will accept reservations for parties of 6+ using a "preferred seating" format, meaning that you will be provided the next available table upon your arrival. Walk-ins will be welcome on a first come, first served basis. Due to the unpredictability of the weather, reservations are not accepted for outdoor seating. 

Please note that on certain holidays we may follow a different reservation policy than is listed here. If you are interested in reservations on a holiday, please contact us via phone at 508-224-1500 to inquire.

OUR LOCATION
Plymouth
690 State Road
Plymouth, MA 02360
Kitchen Hours
Lunch: 11:30 am - 4:00 pm
Dinner: 4:00 pm - Close
HYNES RESTAURANT GROUP
we look forward to serving you at our locations listed below: